Founded in 2006.
Headquartered in Boston.
Entrepreneurial firm dedicated to achieving competitive and aggressive results for early- to late-stage businesses.
Proven track record of helping smaller companies compete with industry giants, penetrating difficult markets and achieving results that benefit the bottom line.
Experience working on global campaigns to launch foreign companies in the United States and U.S. companies abroad.
"Entrepreneurial approach from seasoned practitioners with global experience."
The Jaxson Group is a senior team of communications experts specializing in technology and professional services public relations, with a business development mindset. We provide a combination of traditional and interactive public relations, integrated marketing communications, and communications management consulting.
Value
The Jaxson Group team is unlike any other – while we offer the same reach, resources and experience base of leading tech PR agencies, our unique business model and client/agency partnership philosophy enables us to provide a "PR-ROI" that exceeds other firms.
Experience
The agency has the flexibility and scalability to work on a wide range of programs – from small projects to full-scale communications campaigns – and all client work is handled by our senior-level practitioners – professionals who can take communications programs from concept through to execution.
Passion
Nimble and budget-conscious, our team treats our clients' businesses as though they are our own. We work as an extension of our clients' internal teams, ensuring the highest level of respect, effort, and pride in the services we provide.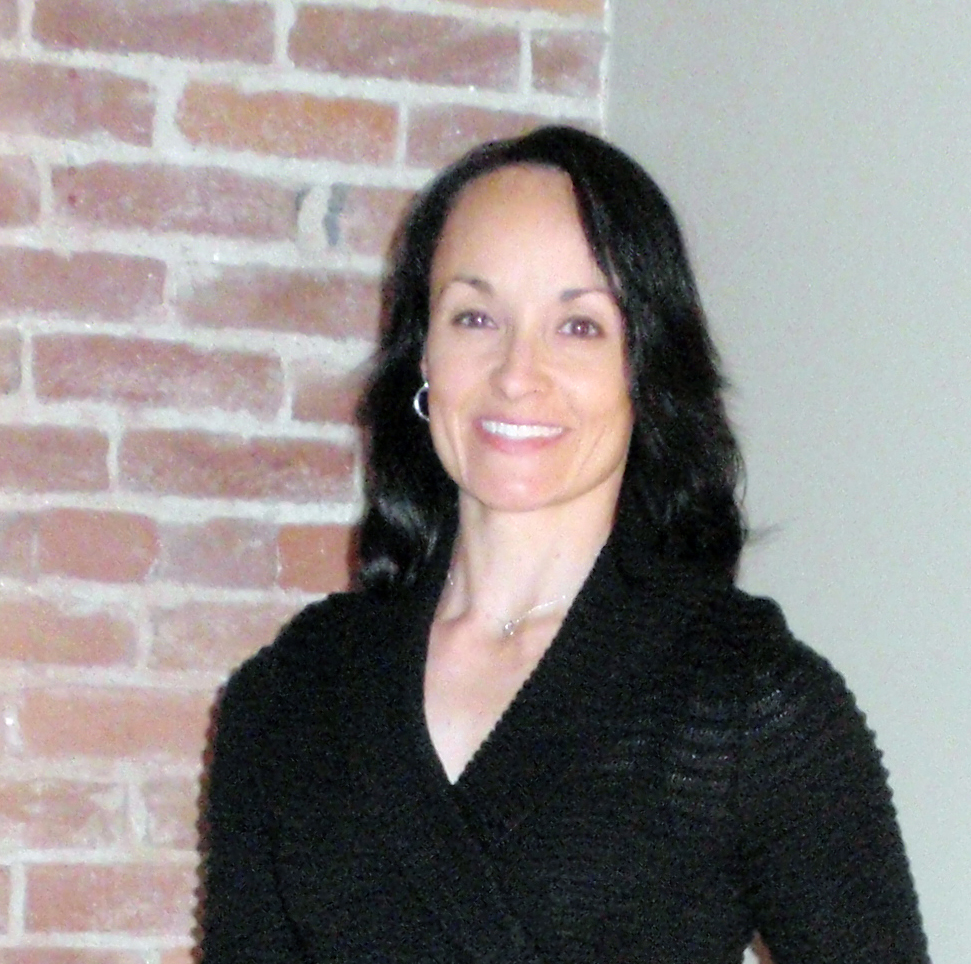 Liz Erk
Owner/ Principal Partner
For the past 20+ years, Liz Erk has built a public relations career in agency, corporate and independent sectors. Liz has extensive experience securing editorial coverage for her clients in print and online publications, namely Associated Press, Reuters, U.S. News and World Report, Network World, The Wall Street Journal, CNET, Computerworld, SC Magazine, Wireless Week, and eWeek. She has also arranged speaking engagements at shows such as NAFEMS World Congress, SAE World Congress, ISPCON, Supercomm, CTIA Wireless, iHollywood and NAB. Before forming The Jaxson Group, Liz played an integral role in several agencies, including Onramp Branding, PAN Communications, Topaz Partners, and Weber Shandwick. She has a BS from Northeastern University.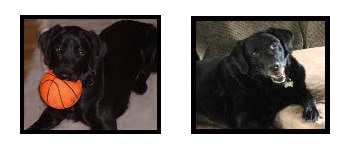 Dedicated to Jaxson, our company mascot  and loyal fried.
– We miss you