The Jaxson Group
Public Relations and Marketing communications
The Jaxson Group is a senior team of communications experts specializing in technology and professional services public relations, with a business development mindset. We provide a combination of traditional and interactive public relations, integrated marketing communications, and communications management consulting.
Market Research and Assessment
One of the most important parts of any communications program is to first determine "what" and "why" of your objectives.
Messaging Workshop and Audits
Our team works with your company's executives to determine an organization's messages and perception goals.
Executive Media Training
Media training is an important exercise to ensure all spokespeople are effectively able to deliver company news.
Media and Analyst Relations
The Jaxson Group is your bridge to effectively connecting your company with impactful media influencers.
Social Media/ Blogger Relations
Our team can assist with establishing and maintaining your company's blog and social media presence.
Press Releases
Our team will also strategically deliver your news to the right influencers, resulting in targeted media outlet coverage.
Speakers Bureau Service
Our team will help you identify appropriate events and executive visibility opportunities to submit speaker/ panel proposals.
Trade Show Program
Our team can support all of your trade show events with media and analyst awareness, press release support, and executive visibility.
Byline/Op Ed Ghostwriting/ Newsletters
The Jaxson Group can also assist with creating content for company newsletters or general marketing communications channels.
Road Shows and Event Marketing
Hosting your own event or conference? We can work with you to include the media and analyst community to escalate your event's industry impact.
Product Reviews and Showcasing
Our team can work with your product marketing to identify and submit products boosting your product's visibility and credibility.
Website and Sales Materials content
Let The Jaxson Group be a seamless extension of your marketing team when you are updating or creating your core marketing content.
Public Relations and Marketing Communications
Go beyond reaching an audience and instead, connect with your circle of influencers. The Jaxson Group will help you engage your target market with messaging that speaks to them and delivers concrete, measurable results.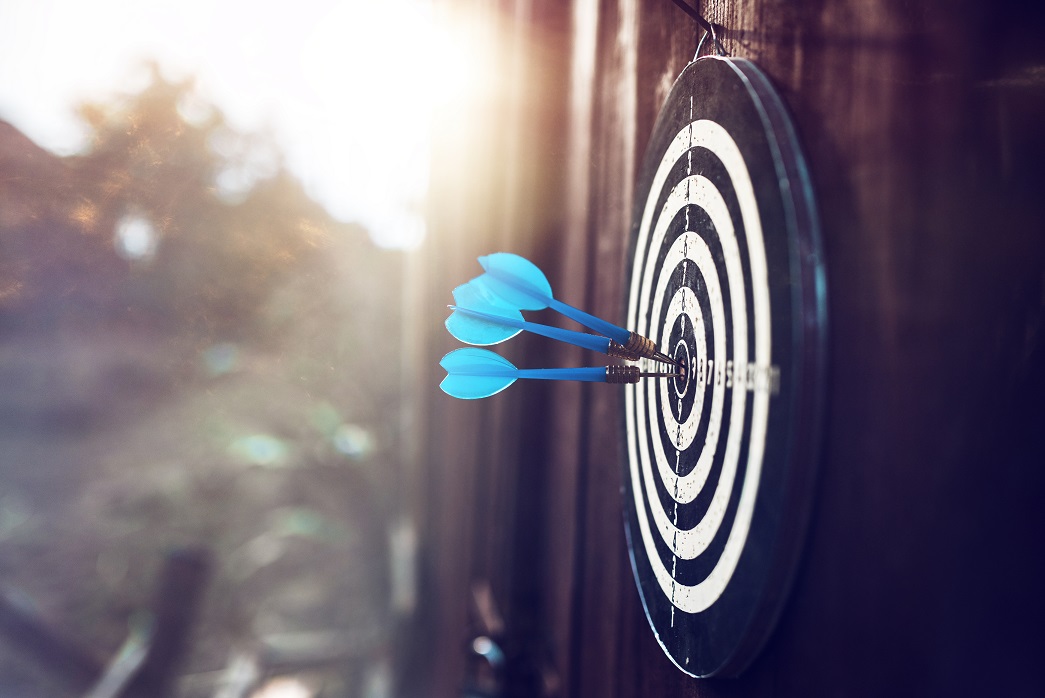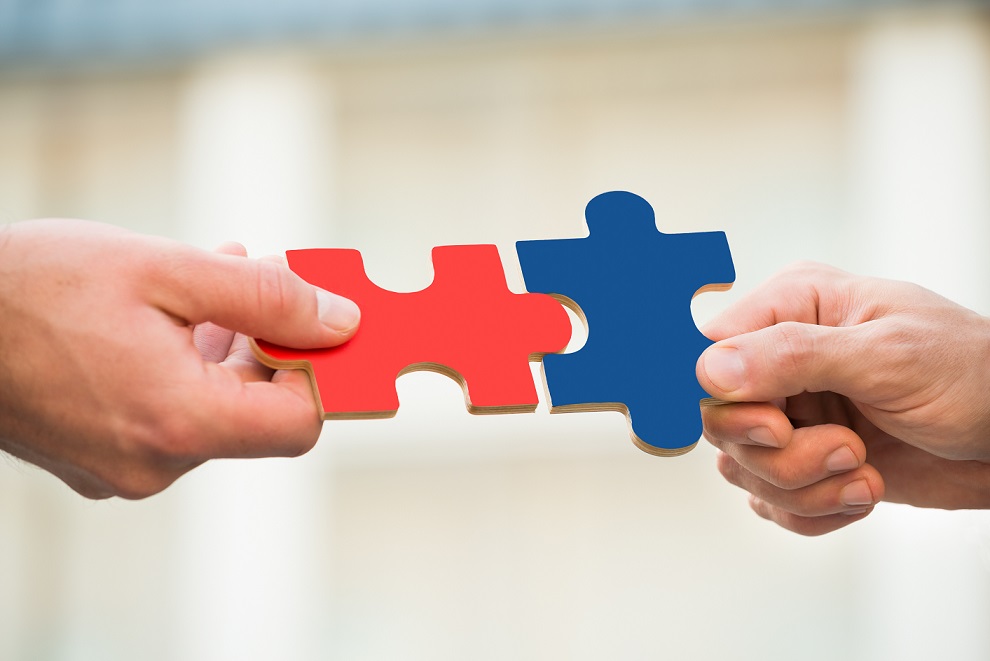 Build Trust and Credibility
The Jaxson Group can help your company become the go-to source for information and new developments. By effectively communicating your values and mission while establishing thought leadership in the market, your brand will cultivate loyal customers for increased revenues. 
Creating A Positive Image
In a nutshell, we help "the little guy" compete with industry giants, penetrating difficult markets and achieving results that benefit the company's bottom line. When companies need a well-rounded PR program that goes beyond the basics and fits their budget, we deliver results that exceed expectations.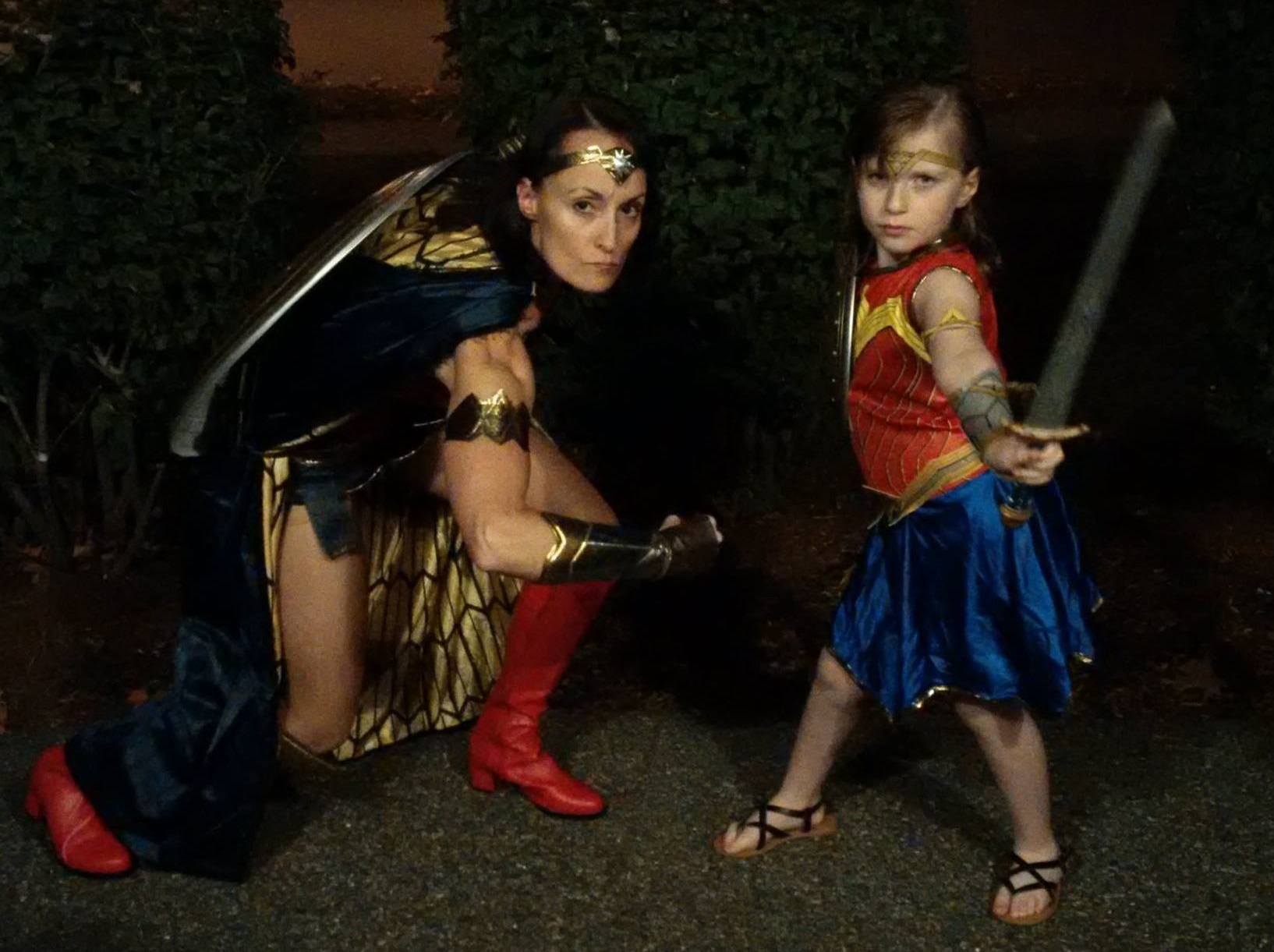 Learn How The Power of Publicity
Can Boost Your Marketing
Liz is an excellent partner. She comes with a wealth of network at leading publications, an attitude focused on making her customers successful and an ability to maneuver through challenges to achieve media coverage, leading to heightened market visibility for her clients.
Shamanth Shankar, VP Marketing @ Riversand Technologies
In the modern business era, the role of Public Relations (PR) has changed and become more complex. Everyone thinks that they can do it by themselves, but that is simply not the case. Liz, and her team at Jaxson approach PR with energy and creativity, professionalism and diligence.
Mitch L, @ Ciboodle
Liz can deliver. We hired her company and she never let us down. Liz got us featured in several major publications like Mobile Marketer and CNET - to name a few. She also practically invested in our business by going beyond the call of duty to make sure we got value. Liz is very easy to work with and always has great insight and ideas to get results in a very crowded business. Before working with Liz I thought PR was a total cost with very intangible value. I can state with certainty that her services provided us with true value, well beyond any costs.
José D, @ KlickSports